About Progressive Mercantile Co. op. Bank Ltd.
Progressive Mercantile Co-op. Bank Ltd. was established and registered with the Registrar of Co-op. Societies, Gujarat State Bank started its functioning as Co-op. Bank at Dharia pole,Kadiya kui,relief road from 05th May 1971.
Saving Account
Current Account
Term Deposit
Recurring Deposit
Our

Loans

We have created alliances with recognized entities that contribute to improving quality of your life.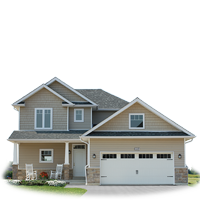 Housing Loans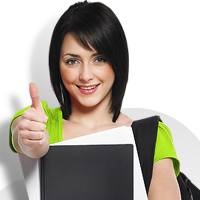 Education Loans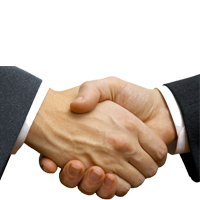 Business Loans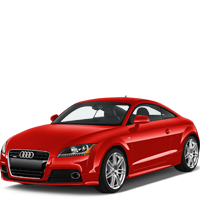 Vehicle Loans
Services
We are proving different types of services some of them are listed below.